The Brand-Building Canvas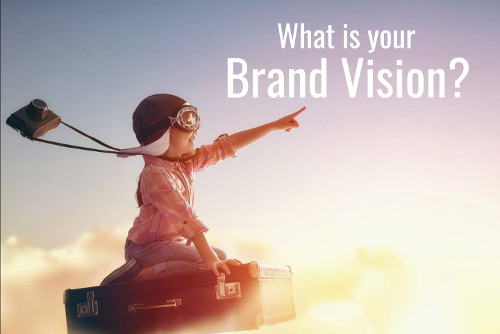 What's the basic Idea?
In my lectures as well as in projects with companies, I made much use of the 'Business-building Canvas' (Osterwalder and Pigneur, 2010). This is a very helpful tool to think through initial business ideas. However, entrepreneurs never just create a business – but they always need to create a brand at the same time. Today, the 'symbolic meaning', the brand's vision and story are not just a nice add-on, but in many cases the central idea of a new business. Most young entrepreneurs do not just want to make money, but create purpose-driven brands. Building a business and building a brand are so closely intertwined that it is actually the same thing. Therefore, I combined the 'Business-Building Canvas' with the brand identity framework into the 'Brand-Building Canvas.' It has a simple structure with seven main categories and 16 brand-building blocks. Some blocks cover many different aspects and are therefore structured by additional brand-building templates.
Publication date: 26.11.2017, last updated: 24.8.2018