The Brand-Self-Seven
Brand Identity Planning Model
Block VII: Brand Expression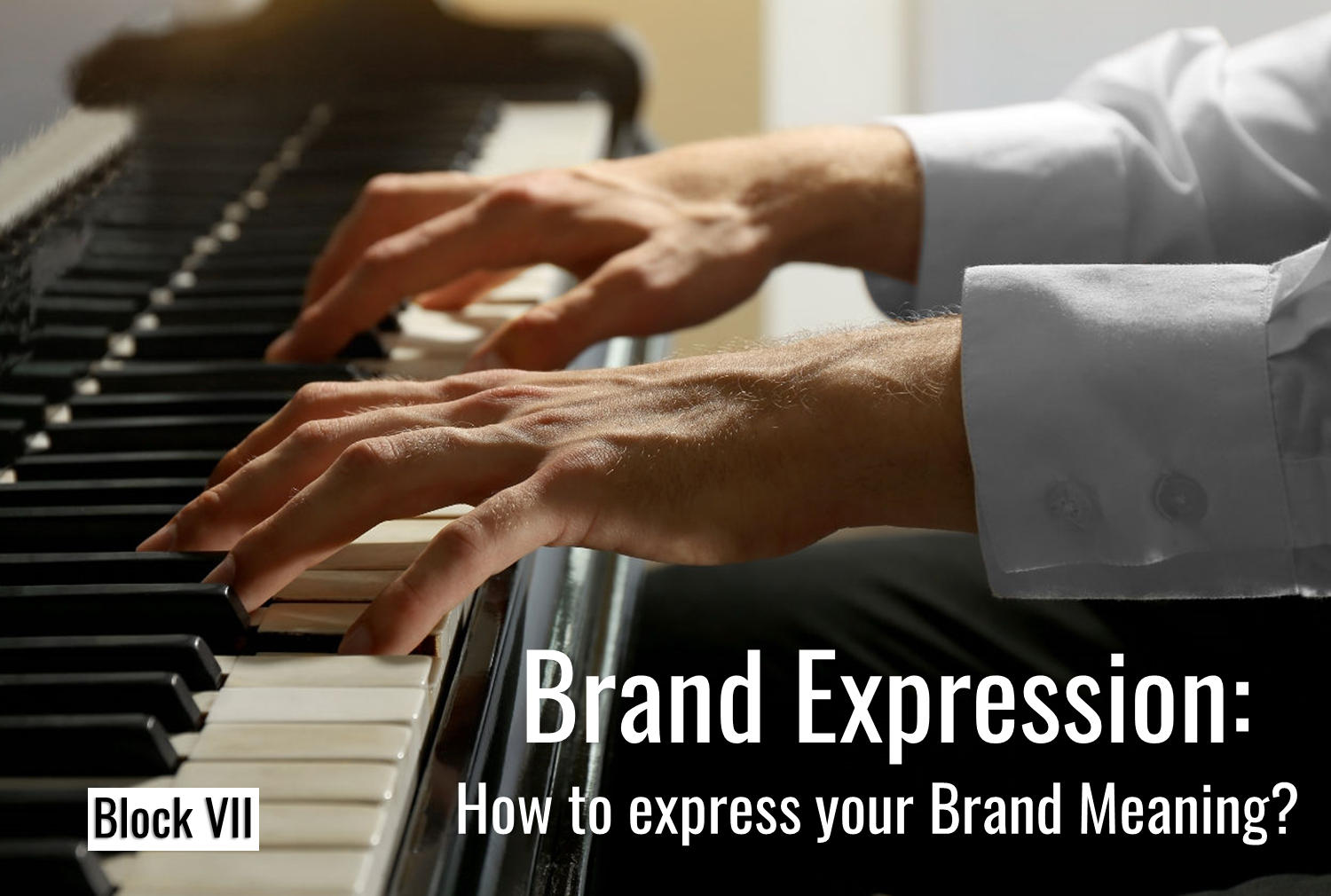 When you know what you want your brand to stand for, you can think about how to express your brand meaning to your target groups. This is what the Brand Expression block is about (also referred to as 'brand as a symbol' by Aaker (2010) and Physique by Kapferer (2012)). For instance, Louis Vuitton uses the Monogram Canvas pattern to express the brand's rich heritage and elegance.
There are three possible ways to express your brand identity: Brand Design, Brand Communication, and Brand Behavior.

A typical example:
Brand Manifesto
The Brand Manifesto of Holstee
Brand communications covers all means that allow to convey the brand identity in written form, including the brand name and tagline, the brand story, the brand platform/handbook, and the brand manifesto.

A typical example:
Iconic Products
The Urbino Porcelain Service by KPM Berlin
Brand Design alone is a broad field of work including the brand logo, layout, colors, typography, iconic products, and so on.
Many companies still instruct an agency to develop their website without planning their brand identity first. The process of brand identity planning works like a structured creativity technique that delivers profound input for the brand design. A meaningful, inspiring and consistent brand design is an expression of the great deal of thought and effort spent on the conceptual groundwork.
Source: Heine, K. (2019) Build a Brand to Change your World. Upmarkit: Tallinn.
Aaker, D.A. (2010) Building Strong Brands. Simon & Schuster: London; Esch, F.-R. (2017) Strategie und Technik der Markenführung, 9th ed., Vahlen: Munich.
Image source: Africa Studio / Shutterstock.