Workshops: How to Create a high-end Brand?
The overall theme of my workshops is how to create and how to develop high-end brands. Especially in times of economic turbulence, companies need to be even more innovative. But competition has shifted from product innovations and functional benefits to cultural innovations and symbolic benefits. The workshops help participants to find solutions to the currently difficult business environment in the form of branding innovations, which are creating added value in the eyes of consumers. In contrast to the products that are made in the factory, those symbolic benefits are made in the marketing department.
Here some examples of my workshops:
Workshop 1: Brand Audit: Evaluate and Rethink your Branding Strategy with the Brand-Building Canvas
In this workshop, participants will learn how to make use of a brand identity planning tool, the Brand-Building Canvas. On that way, they will get an overview about the most important brand identity elements (from Brand Vision, Brand Culture, Brand Philosophy, etc.) and how they are related. First of all, this allows participants to conduct a brand audit of their current branding strategy – to find out its strengths and potential areas of improvement. Second, participants will get to know hands-on examples and case studies of successful brands from various high-end, cultural & creative industries, which may inspire them for new ideas for their own brand.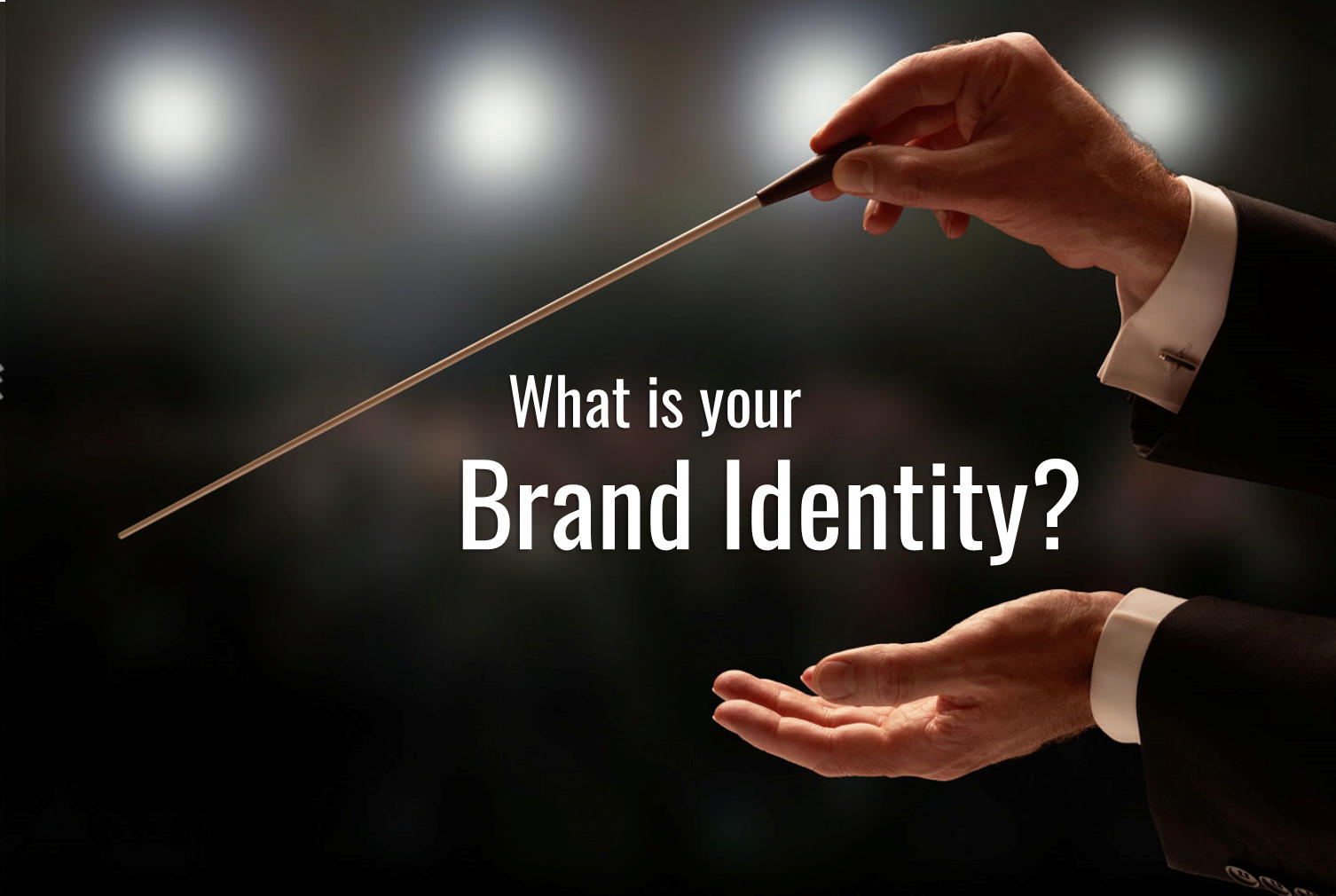 Workshop 2: The Power of Purpose-driven Branding:
How to create a Brand Purpose to drive Success?
In this session, we will forget about all the functional benefits and features and we even forget about the products you are selling and the industry you are operating in. We start from a fresh white paper and imagine that all of you just manufacture white t-shirts. When all the products are exactly the same, how can we still differentiate from our competitors? We will create a competitive advantage by specifying the WHY behind the brand, the company's 'reason for being' – which should be able to enthuse both employees and customers. This is the overall 'big idea' of a brand, which influences all other strategic and even operational day-to-day decisions within the company.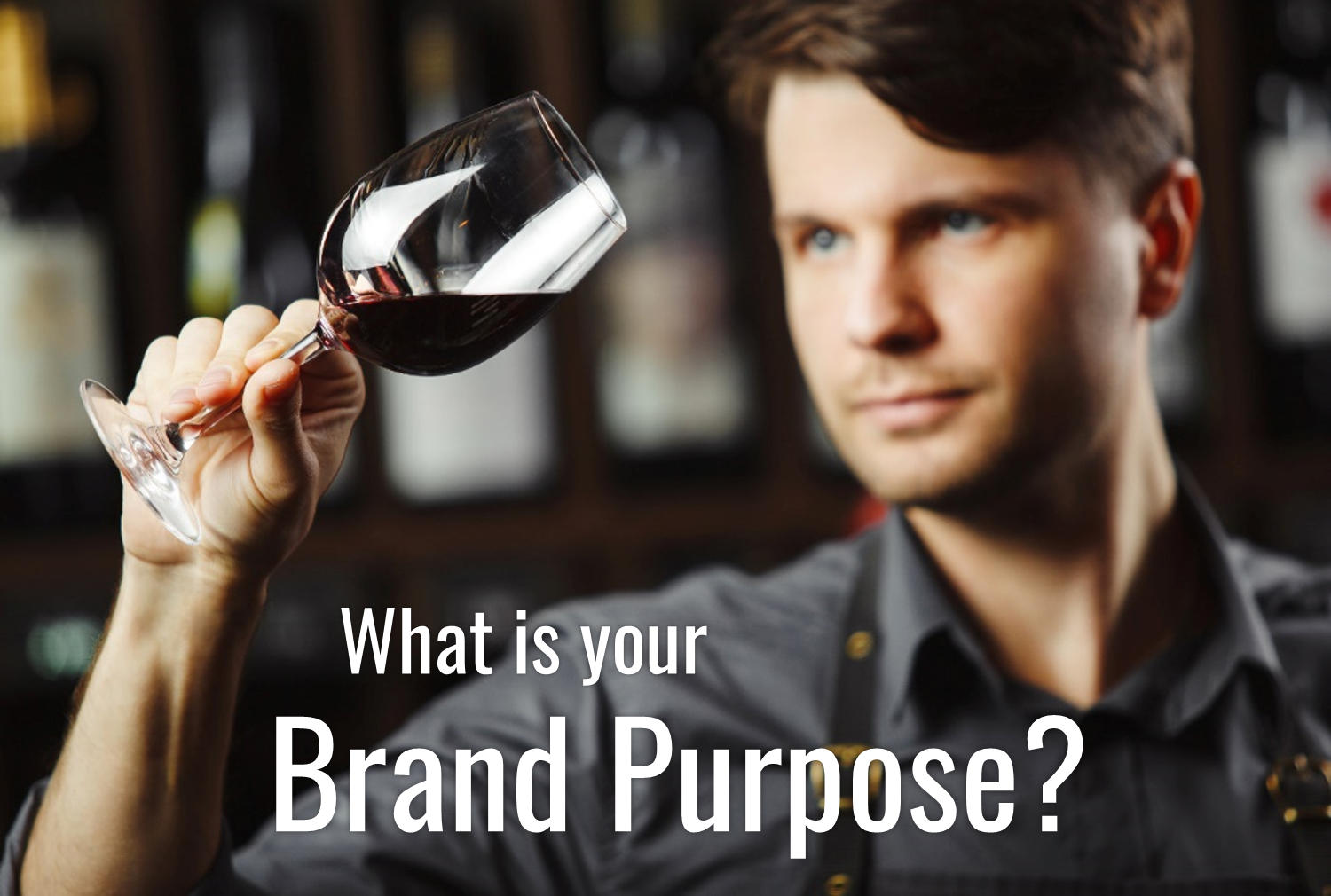 Adding a purpose to a brand is an opportunity to "do good" and to improve the little world around us with our business. Terms such as "Sustainability" and "Corporate Social Responsibility" are already quite worn-out and on the way to become a little bit annoying. However, behind those buzz words is a real desire of many people to change the world for the better. This includes also entrepreneurs and brand managers who increasingly want to work on something they truly believe in.
To get started, we are looking at some purpose-driven businesses that virtually went through the roof, so participants will learn about the tremendous benefits that a (higher) purpose can have for the success of their company. But to move forward, participants need to get an understanding about the different types of brand objectives: Brand Purpose/Mission/Vision/Ambition – which are often confused. When we look at studies about customers' willingness to pay more money for fair-trade, bio, or eco-friendly products, we find out that most people are simply not willing to just hand over more money so the companies can "do good." People spend their money depending on the value that they believe to receive in return. So companies must be able to explain to their customers what they can do for them – which is their Brand Mission. Therefore, participants will learn how to develop both a Brand Purpose and a Brand Mission – and also how to combine them, to unleash the power of brand purpose.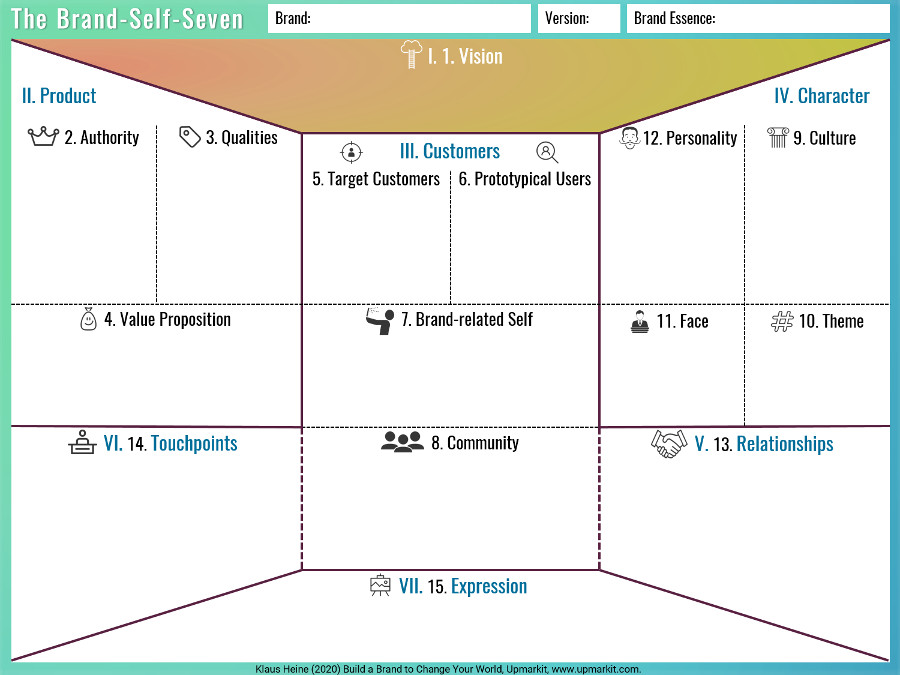 Workshop 3: Uncover Consumer Insights to drive Emotional Branding:
How to turn your Products into means to achieve your Customer's Life Goals?
Delighting customers lays at the heart of every business. It has been proven time after time that customer-centric companies are the most successful. Therefore, this workshop aims to show participants how to uncover consumer insights and how to use them to link their products to their customer's lifestyle and life goals. It starts from some examples of 'Consumer Personas' that help brands to better empathize with the customers and to observe the brand/products from their perspective.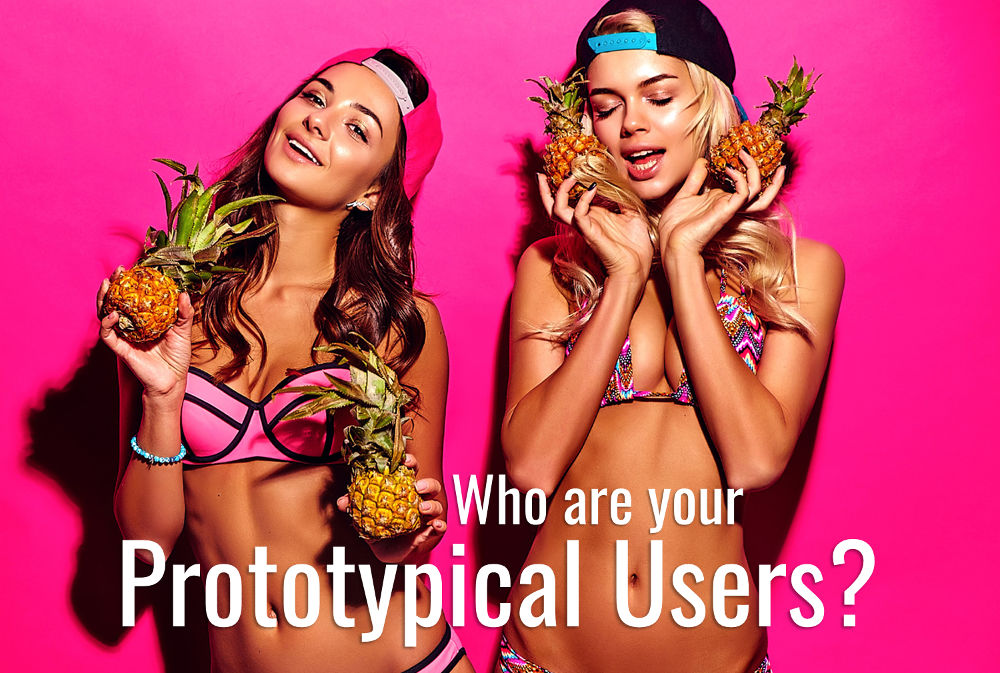 To ensure your offerings are attractive for your target customers, we will exercise some techniques that help you to find out the most important criteria that people are using to evaluate brands and products in your category. Based on that, we look how to specify the "Brand-related Self," which describes what brand managers want their customers (1.) to feel (emotional branding) and (2.) to think to become (transformative branding) when experiencing their brand.
The big idea is to get beyond functional benefits and to move up the ladder of customer benefits, up to emotional and personal identity benefits that have more persuasive power on consumers. An even bigger idea and a key success factor in brand-building is to connect your brand's self-concept with your customer's self-concept. This means that your brand/products (for instance, a Lacoste shirt) can be used by your customers as a means to achieve a higher end: to feel like they're living their desired lifestyle and to become 'who they really want to be' (e.g. to be part of an exclusive club, a womanizer, rebel, etc.). For this purpose, you need to find out what your customers want to feel like, achieve (life goals), and become (desired self). By getting the Brand-related Self right, brands will play an important role in the lives of their customers – and achieve deep and meaningful customer relationships and possibly even irrational loyalty.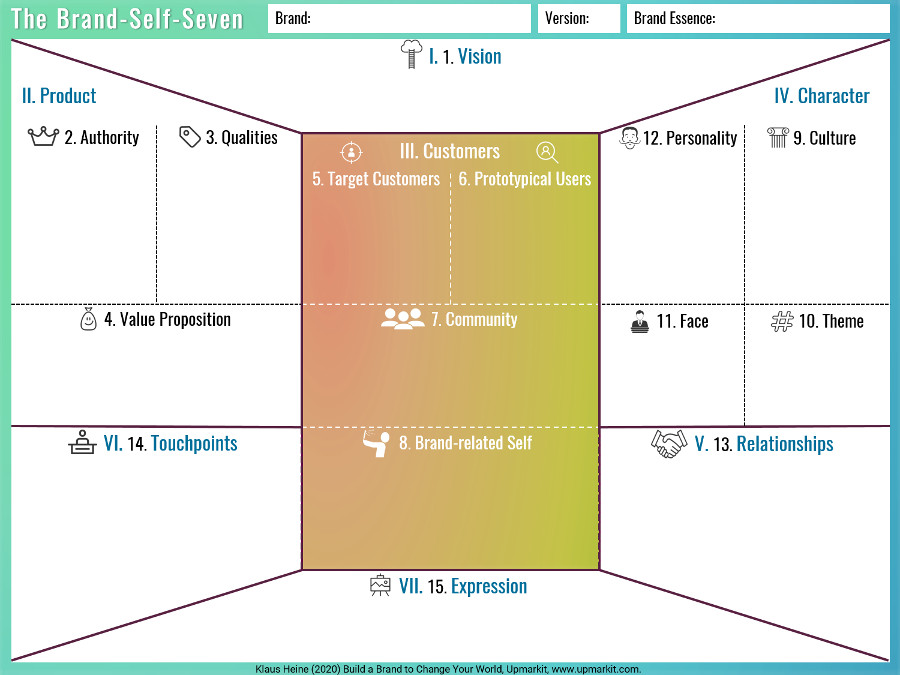 Workshop 4: Brand Culture, Sustainability & Ethical Branding:
How to create added Value through Brand Meaning, Philosophy & Lifestyle?
For successful brands, culture is king. A strong culture can create a feeling of identity and unite employees to pull together towards a common vision. It can improve team cohesiveness, employee morale, motivation, and the company's innovativeness and long-term economic performance. Cultural Branding is about symbolic innovations instead of technological innovations. Accordingly, 'cultural entrepreneurs' pursue radical innovations in culture, not products.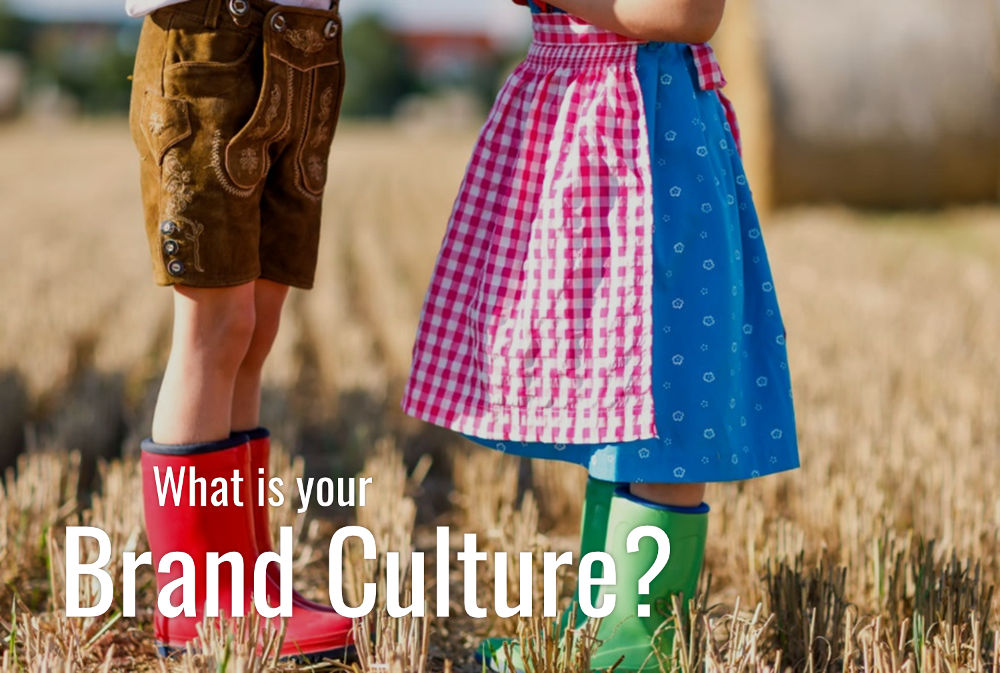 The main objective of this workshop is to show participants various opportunities to create symbolic brand meaning and (brand) identity through cultural branding – as a way to create 'added value' for their customers.
Based on the Brand Culture Canvas, we will start with the Company Culture, the underlying beliefs and values of your brand, including the opportunities to build your brand on Spiritual Branding or on a certain Brand Philosophy or Brand Ideology. We then look into Brand Ethics and Brand Values, and how to create value-driven ethical brands and 'humanist enterprises' after the model of the Italian cashmere brand Brunello Cucinelli. One of his key life lessons is that for life and work, it's absolutely crucial HOW we treat others, to build mutual trust and respect. And this is what Brand Values are about. We also will discuss how to turn your Brand's Origin into consumer benefits – including the Brand Nationality, the Place of Origin, Brand Stories & Funding Myths, as well as the Brand Traditions & Heritage. Just like already Coco Chanel was not just selling products, but a 'way to live' – we will also analyze how to turn a business into a Lifestyle Brand.