Speech at the "Luxus im Wandel" Conference, Göttingen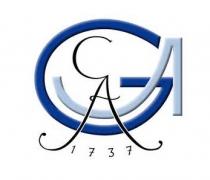 The Change of Luxury: New Challenges and Opportunities for Market Research and Marketing in the Luxury Food Industry. Conference on May 16 & 17, 2015.
Klaus Heine gave a speech on day 2 about "Die Bedeutung von Hedonismus & Purismus im modernen Luxus(-Lebensmittel)konsum" / "The Relevance of Hedonism & Purism for modern Luxury (Food) Consumption".