Brand-Building for Soto Massini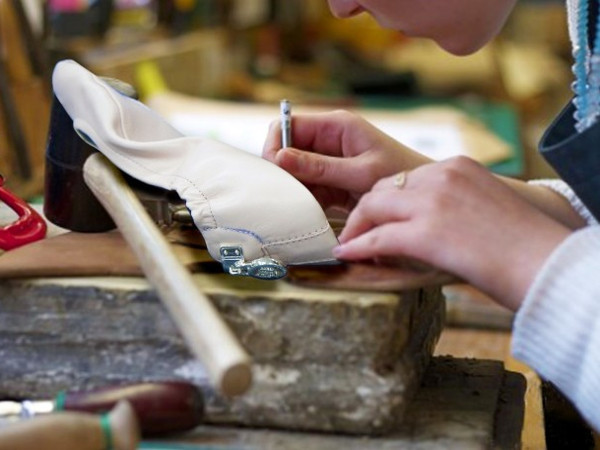 The Brand: Soto Massini makes the first fashion alternative to Sneakers – the world's most comfortable ballet flats by combining stylish upper design with applied biomechanics. Thomas Pichler, the brand's founder, was running one of the most successful Kickstarter campaigns.
The Brand-Building Workshop: Mr. Pichler had focused so far mainly on the product design – now it had come the time to think about his brand: What is his Brand Story? ...Brand Vision? ...Brand Origin? ...Brand Lifestyle? As the brand name is Italian, the headquarters are in the United Stated, the founder is Austrian, the shoes are made in Italy - a key challenge was to get the Brand Story right, to ensure brand authenticity. We developed a Brand Vision, Brand Mission and Brand Purpose and discussed the major brand identity components – based on the Brand-Self-Seven brand-building template.