Market Entrance Study / Luxury Property China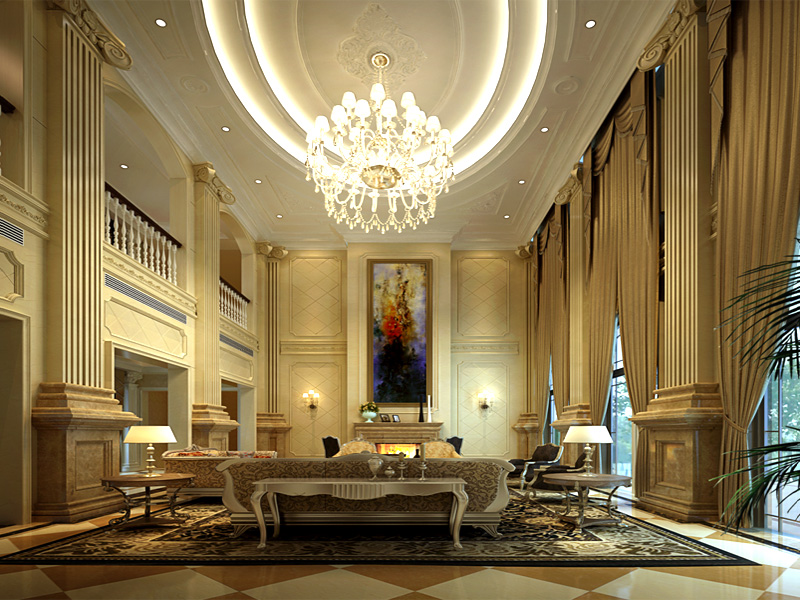 The task: A leading German real estate agent realized that only a small proportion of the foreign clients are Chinese. On the other hand, the number of millionaires in China is growing quickly and they are increasingly looking to invest in real estate abroad – so shouldn't there be a huge market potential? The company asked us to undertake a study about luxury property marketing to Chinese clients and to develop market entrance strategies for them with German luxury property.
The approach: As a starting point of the study, we took part in one of the most prestigious luxury property fairs in China. During several days, we talked to potential buyers and visited as many exhibitors as possible and spoke with them about their experiences and strategies in China. Based on that, we analyzed case studies of especially successful foreign real estate agents doing business in China / with Chinese clients. We interviewed additional industry experts and arranged meetings with foreign, and especially Chinese, employees of agents in China who specialize in foreign property (called by some clever foxes and by others professional scoundrels). They spoke with open frankness and told us how the Chinese luxury property business really works.
We encountered some major problems for German luxury real estate. For instance, Germany is not yet on the radar of Chinese real estate investors. The absolute top destination is the US (particularly the West coast), followed by Hong Kong, Singapore, the UK (London), Australia, and Canada (Hurun Report). Besides, most Chinese real estate investors expect to obtain a residence permit when they invest in a country. And indeed, most countries provide a residence permit (and some even offer an EU passport) on the condition of a certain minimum amount of investment – but not Germany.
We further analyzed the very specific real estate preferences of Chinese buyers. The picture above gives an impression about these preferences. It shows a China-specific design concept of Khaled Bouharrour, the "seismograph" of the changing design preferences of China's elite.
Results: The project report was discussed in a workshop with the company. They will enter the market, but in a manner very different than first expected – in order to overcome the major barriers and to target some promising market niches.