Millionaire Survey Germany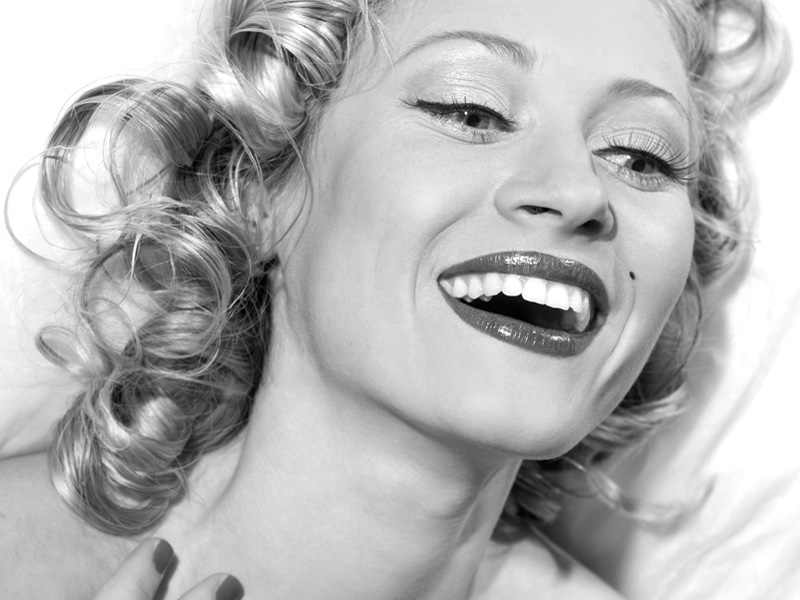 In 2008, Klaus Heine conducted, as part of his doctoral dissertation, the first study of millionaire's lifestyle and consumption behavior in Germany, together with a team of Master candidates at TU Berlin and in cooperation with the Daimler Society and Technology Research Group. Thanks to the multi-level sampling procedure, the 31 participants reflect the diversity of the segment of high-net-worth individuals (HNWI). The sample includes, for instance, a conservative heiress of a bakery chain living on a huge estate in Cologne, an arrogant and awe-inspiring football manager, a Bavarian countess and society lady, the CEO of a major stock corporation in Baden-Württemberg, a large-scale landowner and real estate investor in Düsseldorf, a darling of the yellow press and owner of several nightclubs, and a building contractor from Berlin who's hobby is collecting cars and castles. Following an empathetic research approach, the majority of the in-depth interviews took place in the homes of the participants. We discussed not only purchasing motives and preferences, but also their vita, goals in life, and their daily routines, activities, interests, and opinions.
The study helped us to learn how to motivate high-end consumers to take part in surveys; it allowed us to form deep qualitative insights about their life and consumption styles and to develop a value-based segmentation of German high-end luxury consumers. In addition, the study led to various publications and initiated broad press coverage in Germany and Austria with articles, for instance, in Die Zeit, Handelsblatt, Manager Magazin, Profil, and Süddeutsche Zeitung.