Dr. Daniel A. Mohr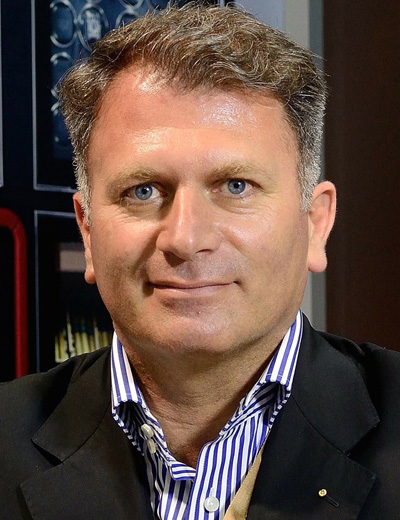 High-end Design, Sourcing, Manufacturing & Consulting
Dr. Daniel A. Mohr started PLUMENTO Corporation in 2002 in Shanghai to meet the rising demands of European Clients wanting to buy goods from China without taking the risk in dealing directly with Chinese suppliers.

He set up a team of Chinese Experts and PLUMENTO soon became a well sought after supplier of high quality goods while managing the whole procurement process and supplier relationship, so that his customers did not have to worry. Plumento developed an in-depth expertise in goods including but not limited to luxury goods such as jewelry and writing instruments.

In addition, he represents several Eurpean luxury brands in China such as Buben & Zorweg, a manufacturer of luxury watch winders and safes.

Dr. Daniel A. Mohr has a Masters Degree in Mechanical Engineering and Management from the Technical University of Berlin (TUB) and pursued a PhD in Business Administration from the TUB on the topic of success-factors of German start-ups in China, where he researched the risks and challenges involved in doing business in China.