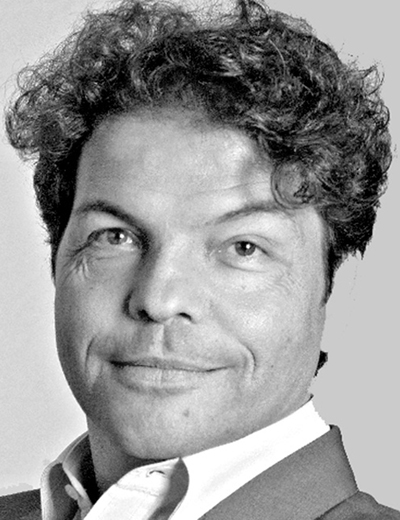 High-end Fashion & Interior Design
Mr Khaled Bouharrour started working in the fashion industry in 1986 and has worked for different international fashion and textile companies in various directive positions managing Design / Product Development, Production and Marketing for the luxury and commercial fashion industry. Mr Bouharrour has worked for Dior, YSL, Thierry Mugler, KL, Ungaro, Kenzo (France); Gucci, Prada, Cavalli, Gigli, ITIERRE, D&G (Italy); Adolfo Dominguez, Zara, Pedro del Hiero (Spain); Escada, MCM, Rena Lange, Ulf Moritz Home (Germany); Vivienne Westwood, Paul Smith, Burberry (UK) and Jeremy Scott, Ann Taylor, DKNY (USA).

Extensive travel and living in France, Germany, Spain, Italy, Argentina, USA, India, Indonesia and China has enriched Mr Bouharrour's understanding of cultural diversity and his capacity to adapt to local practices. Being inspired by those experiences, he has used cross-cultural research and design innovation in his various projects, by introducing and marrying different cultures and customs with his original concepts.

His longstanding experience in design management is accompanied by a deep and passionate understanding of branding and marketing culture as well as social competence.

Mr Bouharrour founded BE.SIGN in Zurich, Switzerland in 2002 and BE.SIGN Ltd. in Hong Kong in 2005, where he started to provide design services exclusively to Chinese clients.

Today he is invited by Western brands as an insight expert for the high-end market in China. He is sharing his knowledge about the important details to support the brands' successful marketing and branding approach.