Dr. Michel Phan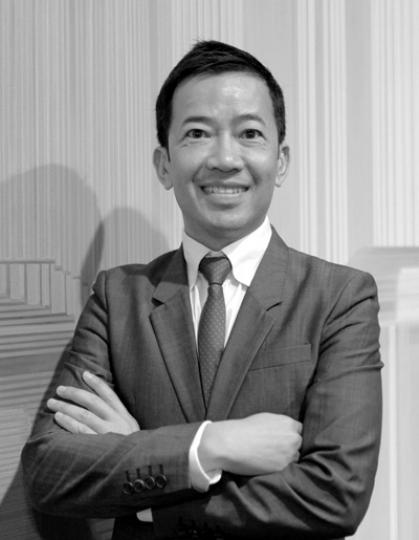 EMLYON Business School
Luxury Marketing Professor
Shanghai, China
Michel Phan is Associate Professor of Luxury Marketing at EMLYON Business School and is based at the Asian Campus in Shanghai. He is also the Director of the MSc. in Luxury Management and Marketing program at EMLYON. In addition to the academic and management responsibilities, he is also the Editor-in-Chief of the Luxury Research Journal, a cross-disciplinary academic journal published by Inderscience Publishers.
Prof. Phan has an extensive academic and professional experience in the luxury industry, both in France and in Asia. He was formerly LVMH-Chaired Professor of Marketing at ESSEC Business School in Paris and Singapore. He has also written numerous case studies and artticles about luxury brands and luxury services. He is also a regular speaker at many international academic and professional conferences on luxury, and at many international universities in Asia.
For more information, please visit his LinkedIn page .
The Call for Papers for the Luxury Research Journal you can find here.
Interest in Cooperative Projects:
I'm interested to cooperate in research projects on luxury retail management and to find potential guest editors and reviewers for the Luxury Research Journal.