Brand Identity vs. Brand Positioning
Brand Positioning is "what a brand stands for in the minds of customers and prospects, relative to its competition, in terms of benefits and promises" (Upshaw, 1995, p. 14).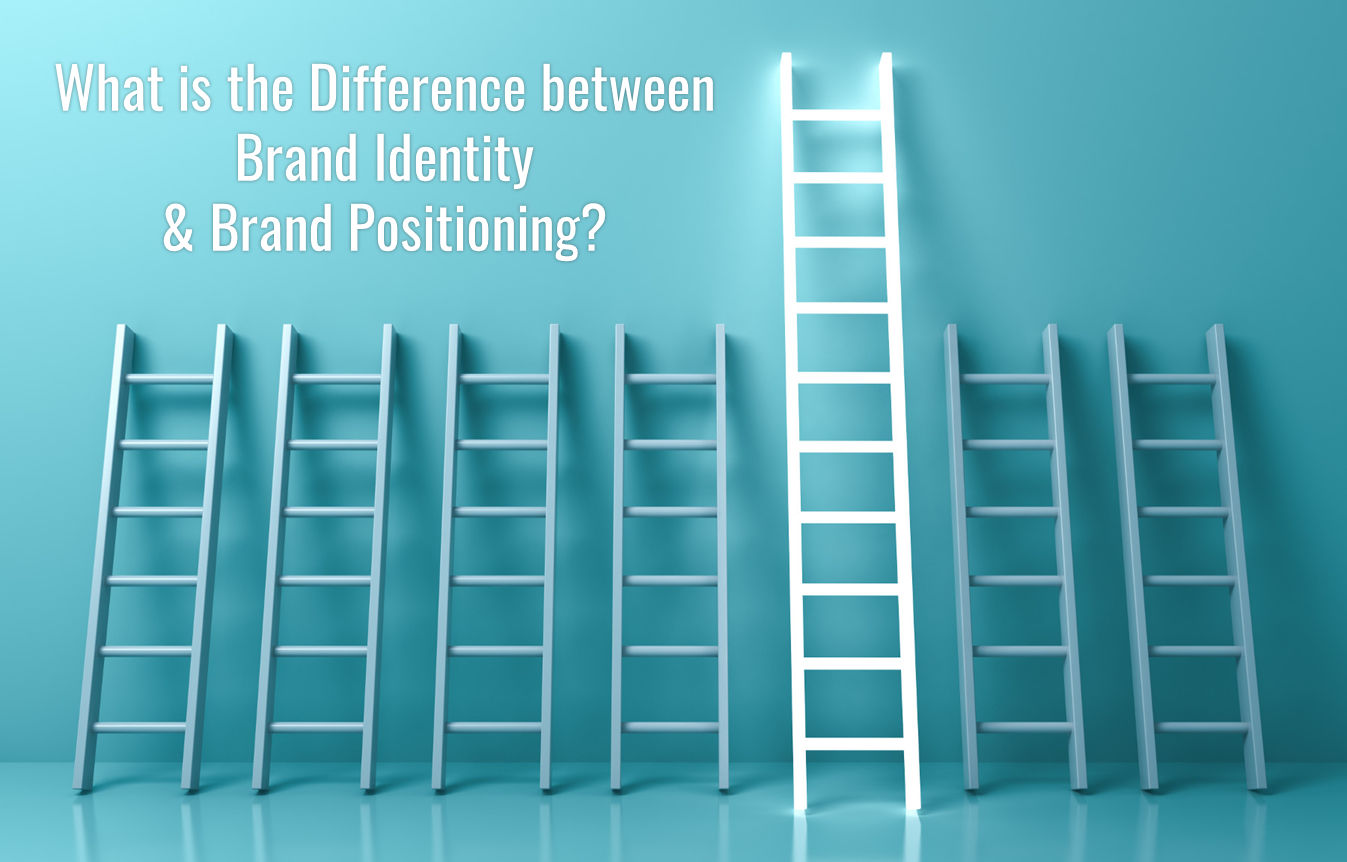 A short Recap of how traditional Positioning works
Traditional positioning is typically used in the mass-market but is also used by big prestige car brands such as Audi and BMW. They conduct surveys to ask consumers to compare their brand with competing brands. The results are depicted in a positioning map (see Figure below). The dimensions of the positioning map correspond with the criteria that are especially relevant for the customer's purchasing decision (Keller, 2012). Car brands may be positioned by prestige, performance, and innovativeness. Based on the positioning map, brand managers evaluate the attractiveness of their brand's market position: Is it too close to competing brands? Is it close enough to their customer's ideal brand? Then they identify positioning gaps and decide whether they want to move their brand to a new position. To position BMW as more innovative, they could roll-out an ad campaign and then measure the changes in the brand image.
Traditional Positioning is not compatible with Identity-driven Branding
Compared with positioning-based (mass) marketing, the main source of inspiration for identity-driven (high-end) branding has shifted from consumer and competitor analyses to the companies' own beliefs and vision (Kapferer, 2012). Identity-driven brands do not change their beliefs (about who they are, about what is right or wrong, and about how to do business) according to market trends and circumstances, but instead want to remain true to themselves and create their own trends. They go out into the market and look for customers who share their vision. Instead of changing their core values, they would rather change their market and seek out different customers.
The bottom line: Brand identity is not what customers or other people may like to hear, but what you believe in.