Brand Personality Template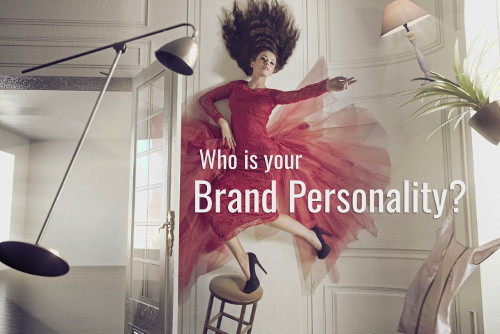 If your brand would be a person, how would s/he look like?
Brand personality is a key component of brand identity as it covers big parts of a brand's symbolic meaning (Vigneron and Johnson, 2004). A charismatic brand personality can offer the single most important reason why one brand will be chosen over another. Just like a person, your brand has a personality, which determines how customers connect with your brand and how much they are willing to do business with you.
People are inclined to perceive brands as persons and to describe a brand's personality by personality traits, but also by age, gender, fashion style and various other types of characteristics. Accordingly, brand personality refers to "the set of [all] human characteristics associated with a brand" (Aaker, 1997, p. 347).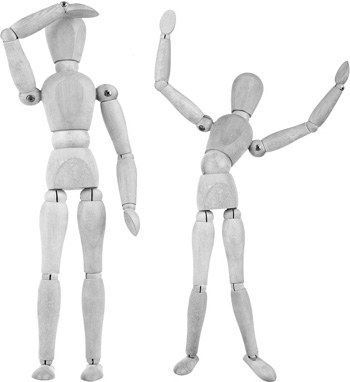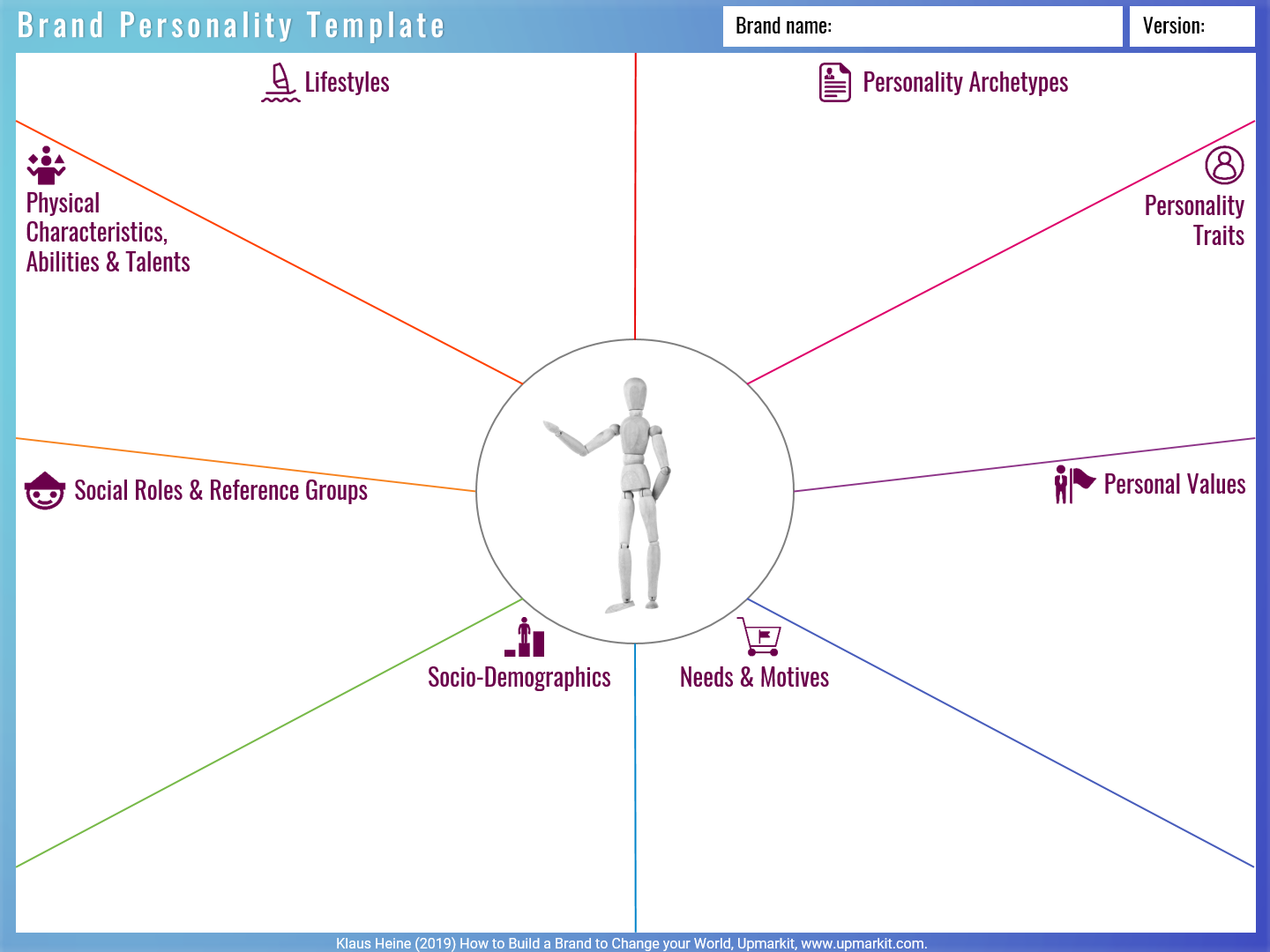 Also published in: Heine, K., Crener-Ricard, S., Atwal, G. and Phan, M. (2018) Personality-Driven Luxury Brand Management. Journal of Brand Management, 25(5): 474-497.
Aaker, J. (1997) Dimensions of Brand Personality. Journal of Marketing Research. 34(3): 347-356;
Vigneron, F. and Johnson, L. W. (2004) Measuring Perceptions of Brand Luxury. Brand Management 11(6): 484-506.
Publication date: 14.9.2018, last updated: 14.9.2018