Visiting Professor at Sogang Business School, Seoul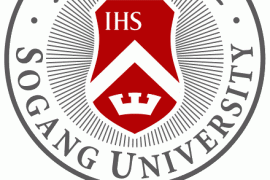 Giving a course about "Luxury Brand-building" at the Sogang International MBA Global Summer School 2016 in Seoul.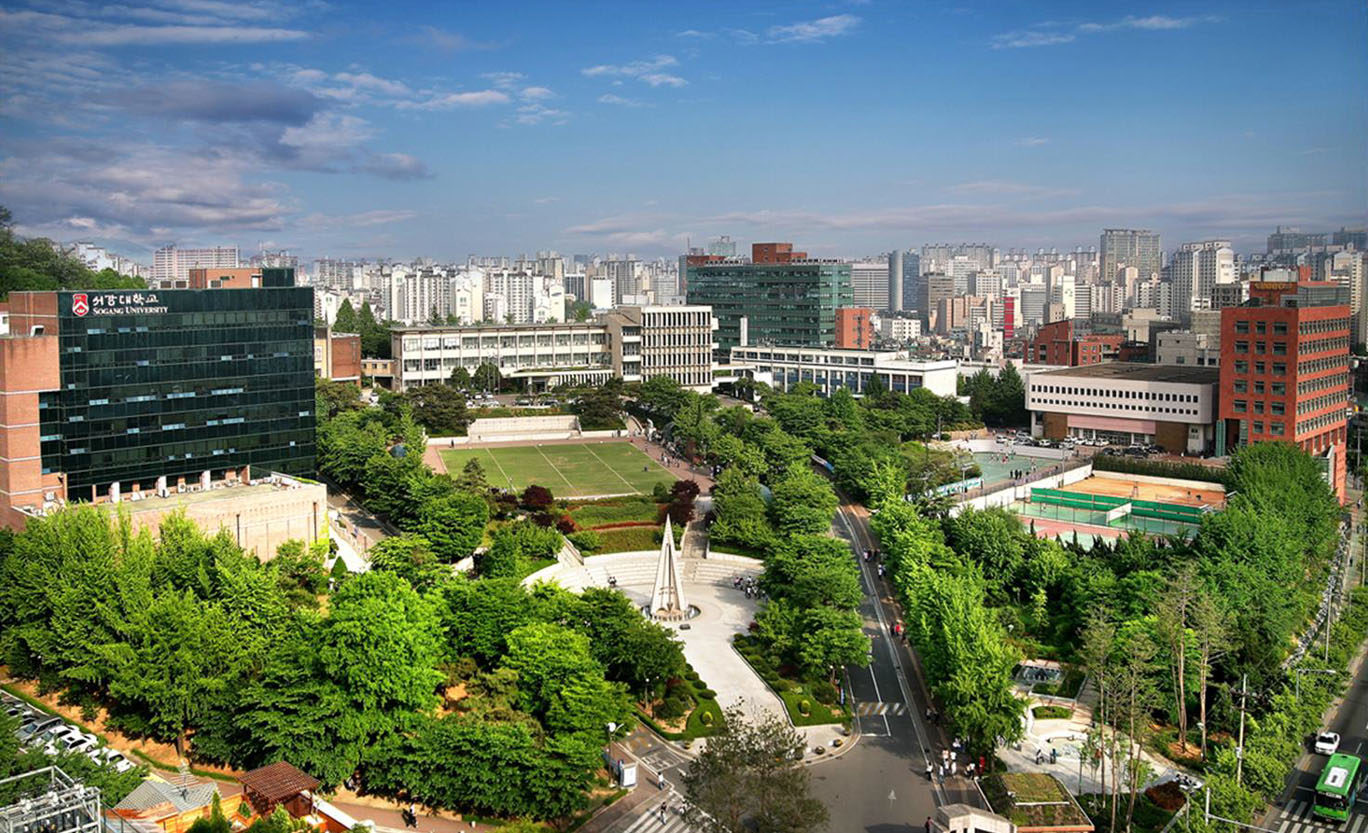 The course "Luxury Brand-Building" aims teaching students how to set-up new luxury brands and how to manage existing luxury brands – with reference to future trends and challenges. Different types of luxury business models will be discussed. Because o its strong relevance in the luxury and lifestyle segment, the course concentrates especially on the symbolic meaning of luxury brands – and on the development of brand identity and emotional brand benefits for new luxury businesses. Therefore, it is built on the framework of brand identity. Several exercises aim strengthening the creative skills of the participants, for instance, by developing a concept of brand personality with reference to suitable brand communication measures. The session on factors of luxury business success and failure discusses how to critically evaluate business models in the luxury segment. The multicultural openness of students is trained in a session on luxury brand management in China, which compares the business strategies of Western and Chinese luxury companies.