Brand-Building for SK II in Kobe: How to improve the Counseling Session?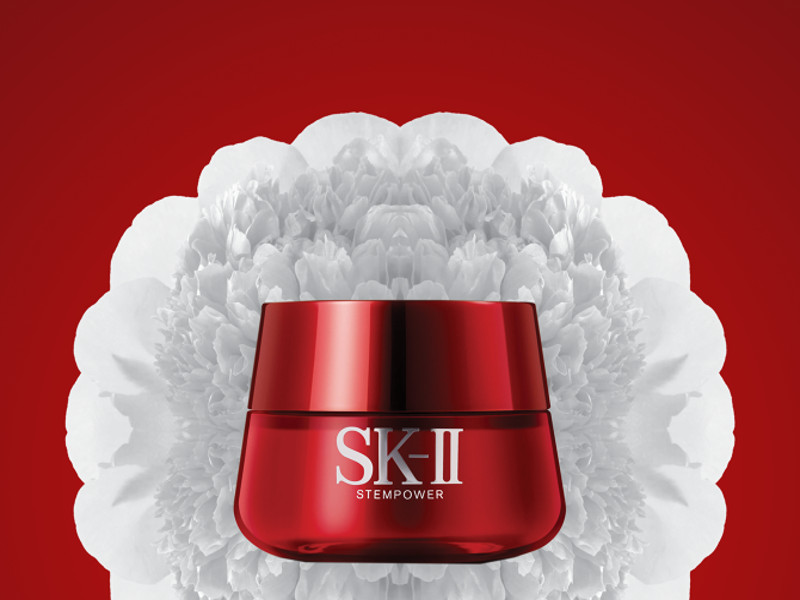 The Brand: SK-II is a Japanese super-premium cosmetics brand launched in the early 1980s based on a compound derived from yeast. Today, it is owned by Procter & Gamble (P&G) and one of the world's largest high-end cosmectics brands with revenues of more than one billion USD. One of the brand's major success drives is its fascinating brand story that gets stuck in the heads of many consumers: Researchers were looking for the secrets of skin rejuvenation and found it in a sake brewery: "The astounding sight of the wrinkled faces of aged sake brewers contrasting their soft youthful hands remained seared in the memories of the SK-II scientists. Back in the confines of the laboratory, they surmised that the secret must lie in the yeast that the brewers' hands were in constant contact with during the sake fermentation process. And that is how an exhaustive research of over 350 yeast strains began" (SK II, 2019).
The Project for SK II: A keynote speech about 'The Power of Luxury Branding & Consumer Persuasian' at the SK II headquarters in Kobe in Japan and workshops about the improvement of the in-store counseling session, based on research in consumer psychology and persuasion.