Evaluation of Communication Campaigns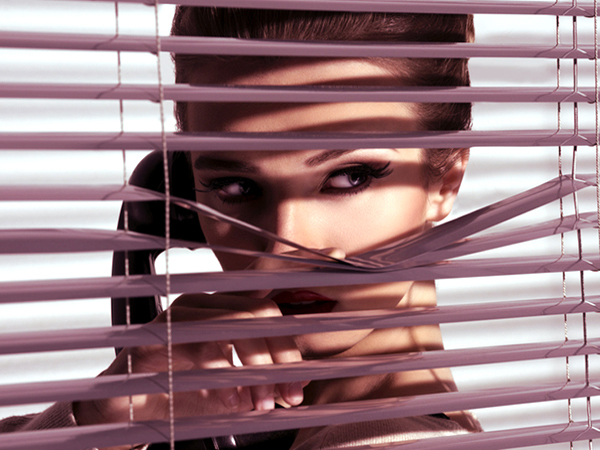 The task: A communication agency developed a new campaign on behalf of the European Commission. They designed an image-building clip for exhibition in cinemas, several viral clips for online diffusion and some promotional material. The overall visual and verbal identity of the campaign and campaign materials had to be pre-evaluated regarding their potential to achieve the campaign's objectives before the launch of the campaign.
The approach: We evaluated the campaign materials with a survey in four EU countries (Belgium, Germany, France, and the United Kingdom). To understand in depth how people perceive the messages transmitted through campaign materials, what they think about them and how they react to the campaign itself, the study followed a qualitative-explorative approach, with focus groups and in-depth interviews. In addition, the study utilized on the Theory of Planned Behavior in order to evaluate if and how the campaign materials can change people's attitudes and behavior. The project report outlines the evaluation of the storyboards and visuals and gives recommendations for improvements.
For many campaigns, we also administered post-tests. For the evaluation of a major information and awareness-raising campaign of the European Comission, for instance, we conducted a large-scale online survey with a questionnaire in 22 languages and for 27 countries. We evaluated not only campaign materials such as leaflets and videos, but also the usability of Internet platforms and the success of large events all over Europe. By asking for their feedback, evaluation surveys are a way to involve target groups and to further improve regular campaigns.